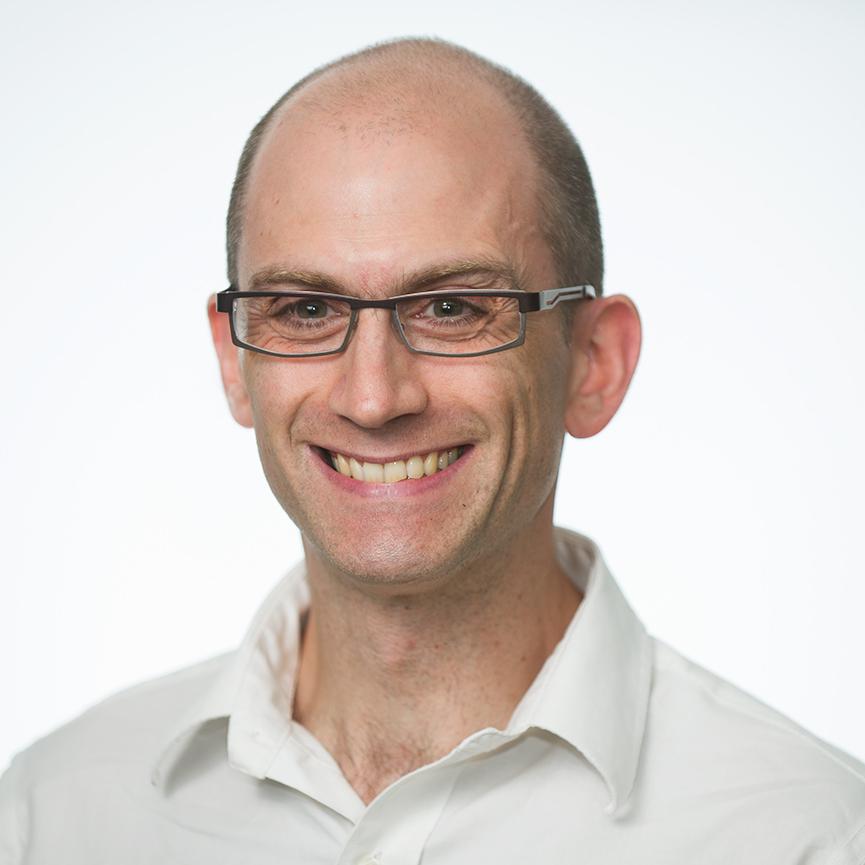 The White House re­cently put out word that John Podesta won't get near the Key­stone Pipeline re­view when the Demo­crat­ic uber-strategist — and Key­stone foe — joins Pres­id­ent Obama's in­ner circle.
But en­vir­on­ment­al­ists hope Podesta will in­flu­ence an­oth­er high-stakes battle over oil de­vel­op­ment.
Podesta op­poses oil drilling in Arc­tic wa­ters off Alaska's coast, and he's ar­riv­ing as Obama's In­teri­or De­part­ment is fa­cing some big de­cisions about the re­gion.
"Even after they said he was go­ing to re­cuse him­self on Key­stone, we are still op­tim­ist­ic about his role on the Ar­tic [Na­tion­al Wild­life] Refuge and Arc­tic Ocean is­sues," said Ath­an Manuel, the Si­erra Club's dir­ect­or of lands pro­tec­tion.
Podesta, in Janu­ary of 2013, penned a column for Bloomberg with former White House en­ergy czar Car­ol Brown­er that ar­gues, "There is no safe and re­spons­ible way to drill for oil and gas in the Arc­tic Ocean."
Brown­er is a seni­or fel­low at the Cen­ter for Amer­ic­an Pro­gress, the lib­er­al think tank and ad­vocacy group that Podesta foun­ded a dec­ade ago.
Wheth­er Podesta will en­gage on the top­ic re­mains un­clear.
White House spokes­man Jay Car­ney said in mid-Decem­ber that Podesta, who is join­ing the White House for a year, will have a "par­tic­u­lar fo­cus on is­sues of en­ergy and cli­mate change."
But a White House aide con­tac­ted by Na­tion­al Journ­al did not ad­dress wheth­er Podesta's port­fo­lio will in­clude Arc­tic drilling.
In­teri­or did not re­spond to an in­quiry.
It's something to watch as 2014 be­gins.
The Bloomberg column puts Podesta to the left of the Obama ad­min­is­tra­tion, which has cau­tiously en­dorsed oil drilling off Alaska's north­ern coast along­side beefed-up safe­guards. But the scope and tim­ing of what's al­lowed isn't fully settled.
In­teri­or is plan­ning to auc­tion new leases in Arc­tic wa­ters off Alaska's north­ern coast in 2016 and 2017, but must first de­cide on the geo­graph­ic scope of the sales and oth­er spe­cif­ics that com­pan­ies and en­vir­on­ment­al­ists will closely mon­it­or.
In the near­er term, In­teri­or is work­ing on a set of Arc­tic-spe­cif­ic drilling safety stand­ards; a pro­pos­al is ex­pec­ted early this year.
In­teri­or is also re­view­ing a scaled-back Arc­tic ex­plor­a­tion plan from Roy­al Dutch Shell. The oil gi­ant's mis­hap-laden, 2012 launch of pre­lim­in­ary de­vel­op­ment promp­ted Podesta and Brown­er to ar­gue that they no longer be­lieve Arc­tic drilling should pro­ceed.
Shell re­treated and didn't seek to drill in 2013, but the com­pany is now seek­ing ap­prov­al from reg­u­lat­ors to re­launch a more lim­ited ex­plor­at­ory drilling ef­fort as soon as next sum­mer.
En­vir­on­ment­al­ists hope Podesta will be an ally as In­teri­or faces im­port­ant de­cisions.
"We hope that he is go­ing be the per­son who takes a step back and looks at all of these de­cisions as a whole and slows down and … po­ten­tially stops some of the pro­cesses," said Kristen Miller, gov­ern­ment-af­fairs dir­ect­or for the Alaska Wil­der­ness League.
Act­iv­ists want drilling of ex­ist­ing leases and new auc­tions hal­ted or delayed, ar­guing that fed­er­al of­fi­cials have yet to en­sure enough pro­tec­tions for wild­life and for nat­ive Alaskans who rely on the Arc­tic wa­ters for food.
"Si­erra Club would still ul­ti­mately make the case that they should can­cel those lease sales," Manuel said.
What We're Following See More »
LOTS OF STRINGERS
Inside the AP's Election Operation
2 hours ago
VERY FEW DEMS NOW REPRESENT MINING COMMUNITIES
How Coal Country Went from Blue to Red
4 hours ago
STAFF PICKS
History Already Being Less Kind to Hastert's Leadership
7 hours ago
WHY WE CARE
In light of his recent confessions, the speakership of Dennis Hastert is being judged far more harshly. The New York Times' Carl Hulse notes that in hindsight, Hastert now "fares poorly" on a number of fronts, from his handling of the Mark Foley page scandal to "an explosion" of earmarks to the weakening of committee chairmen. "Even his namesake Hastert rule—the informal standard that no legislation should be brought to a vote without the support of a majority of the majority — has come to be seen as a structural barrier to compromise."
'STARTING FROM ZERO'
Trump Ill Prepared for General Election
7 hours ago
THE DETAILS
Even if "[t]he Republican presidential nomination may be in his sights ... Trump has so far ignored vital preparations needed for a quick and effective transition to the general election. The New York businessman has collected little information about tens of millions of voters he needs to turn out in the fall. He's sent few people to battleground states compared with likely Democratic rival Hillary Clinton, accumulated little if any research on her, and taken no steps to build a network capable of raising the roughly $1 billion needed to run a modern-day general election campaign."