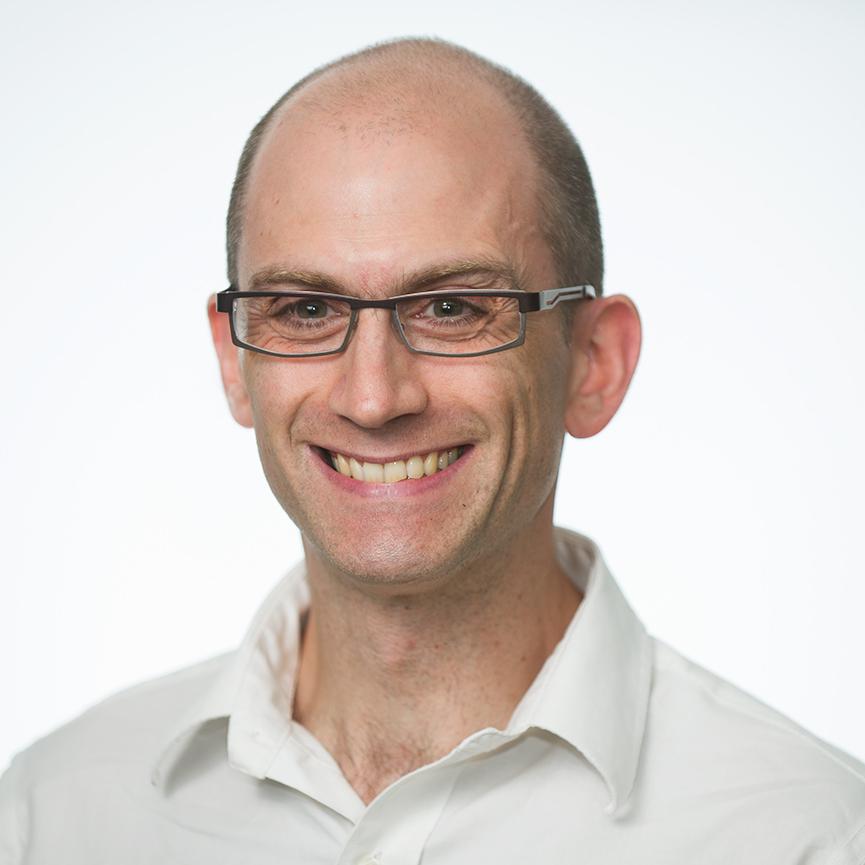 En­ergy Sec­ret­ary Ern­est Mon­iz is end­ing the year with a re­mind­er: Car­bon di­ox­ide is the biggest en­emy in the fight against cli­mate change.
Mon­iz, in a new in­ter­view, of­fers a quick tour of re­cent stud­ies on meth­ane emis­sions from nat­ur­al-gas de­vel­op­ment — a top­ic that's plenty con­tro­ver­sial amid the U.S. frack­ing boom.
"We need more data," he tells the news ser­vice Platts. But, he adds, meth­ane is far from pub­lic en­emy No. 1. That's car­bon di­ox­ide.
"We do have, after all, meas­ure­ments of the meth­ane con­cen­tra­tions in the at­mo­sphere and what they tell us is that the car­bon di­ox­ide con­cen­tra­tions re­main by far the biggest for­cer of cli­mate change," he said in an in­ter­view that aired Sunday.
"So CO2 re­mains the dom­in­ant con­cern for us," Mon­iz said on Platts' En­ergy Week TV.
The com­ments are the latest sign that Mon­iz does not see meth­ane leaks un­der­cut­ting the cli­mate ad­vant­ages that nat­ur­al gas holds over coal.
Nat­ur­al gas, which has been eat­ing in­to coal's mar­ket share in power gen­er­a­tion, emits just half as much car­bon di­ox­ide when burned to cre­ate elec­tri­city.
It's one of the ma­jor reas­ons U.S. car­bon emis­sions are fall­ing, and Mon­iz sees gas as an ally in the fight against glob­al warm­ing — at least for a while, al­though he be­lieves that even­tu­ally much steep­er car­bon cuts will be needed.
But leaks of meth­ane from gas wells and else­where on the sup­ply chain, crit­ics say, threaten to erode a big part of that car­bon ad­vant­age over coal (or all of it, ac­cord­ing to a Cor­nell Uni­versity pro­fess­or's con­tro­ver­sial and con­trari­an ana­lys­is).
Mon­iz is not dis­missive of the threat from meth­ane — a gas that's pound-for-pound about 20 times more heat-trap­ping that car­bon di­ox­ide, but emit­ted in much lower volumes and doesn't stick around nearly as long.
His de­part­ment is part of an in­ter­agency group craft­ing a meth­ane strategy un­der Pres­id­ent Obama's second-term cli­mate plan.
And Mon­iz is keep­ing up on his read­ing. In the in­ter­view, he cited the re­cent Uni­versity of Texas study, a product of work with the En­vir­on­ment­al De­fense Fund that had in­dustry fund­ing, which found low meth­ane emis­sions from gas wells sur­veyed.
Mon­iz, in not­ing that more data is needed, also cited more troub­ling re­search: A re­cent Har­vard Uni­versity study that found over­all U.S. meth­ane emis­sions are far above EPA es­tim­ates. That study looked at a wider ar­ray of sources, in­clud­ing gas dis­tri­bu­tion in­fra­struc­ture.
But Mon­iz, a former Mas­sachu­setts In­sti­tute of Tech­no­logy phys­ics pro­fess­or, of­fers a quick les­son.
"Car­bon di­ox­ide has a very, very long res­id­ence time in the at­mo­sphere. We are talk­ing cen­tur­ies. If we emit CO2 now, we are liv­ing with that, our chil­dren are liv­ing with it, our grand­chil­dren are liv­ing with it," Mon­iz said.
"Meth­ane, you are talk­ing more the or­der of a dec­ade. If we can clamp down, meas­ure … re­duce those meth­ane emis­sions, a lot of that will, in fact, go away in a one or two dec­ades time scale," he said.
Else­where in the in­ter­view, Mon­iz re­it­er­ated his view that it's time to re­vis­it laws and policies that ef­fect­ively ban U.S. crude oil ex­ports.
Check out the full in­ter­view here.
What We're Following See More »
SHE'LL HAVE A ROLE WITH CLINTON CAMP
Wasserman Schultz to Resign at Week's End
1 hours ago
THE LATEST
"After hours of private talks," Debbie Wasserman Schultz agreed to step down as chair of the Democratic National Committee after the convention ends. In the wake of the convention intrigue, Hillary Clinton announced she's making Wasserman Schultz "the honorary chair of her campaign's 50-state program."
MARCIA FUDGE TO PRESIDE
Wasserman Schultz Stripped of Convention Duties
9 hours ago
THE DETAILS
Democratic National Committee Chairwoman Debbie Wasserman Schultz "will not have a major speaking role or preside over daily convention proceedings this week," and is under increasing pressure to resign. The DNC Rules Committee on Saturday named Ohio Democratic Rep. Marcia Fudge as "permanent chair of the convention." At issue: internal DNC emails leaked by Wikileaks that show how "the DNC favored Clinton during the primary and tried to take down Bernie Sanders by questioning his religion."
EARLY BUMP FOR TRUMP?
New Round of Polls Show a Tight Race
2 days ago
THE LATEST
A Rasmussen Reports poll shows Donald Trump ahead of Hillary Clinton, 43%-42%, the fourth week in a row he's led the poll (one of the few poll in which he's led consistently of late).
A Reuters/Ipsos survey shows Clinton leading 40%-36%. In a four-way race, she maintains her four-point lead, 39%-35%, with Gary Johnson and Jill Stein pulling 7% and 3%, respectively.
And the LA Times/USC daily tracking poll shows a dead heat, with Trump ahead by about half a percentage point.
BELLWETHER?
Candidates Deadlocked in Ohio
3 days ago
17-POINT EDGE AMONG MILLENNIALS
Clinton Dominates Among Younger Voters
3 days ago
THE DETAILS
In an election between two candidates around 70 years of age, millennials strongly prefer one over the other. Hillary Clinton has a 47%-30% edge among votes 18 to 29. She also leads 46%-36% among voters aged 30 to 44.