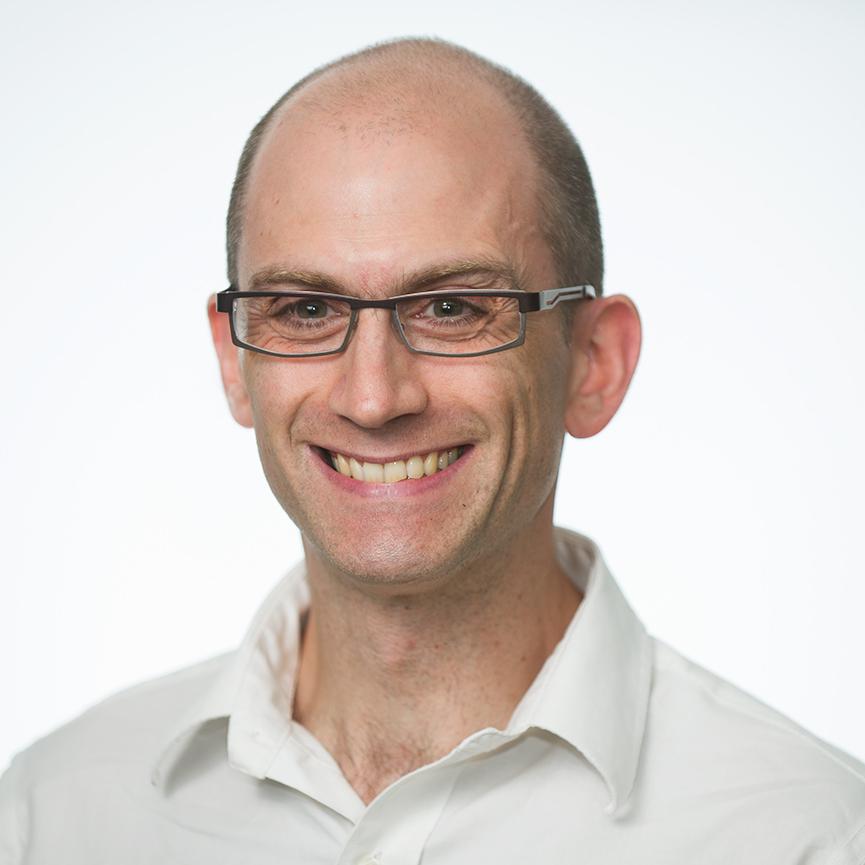 Max Baucus is bail­ing on the Sen­ate to be­come am­bas­sad­or to China at just the right time for ad­voc­ates of ex­port­ing U.S. nat­ur­al gas and crude oil.
As we ex­plained here, the Montana Demo­crat's con­firm­a­tion would put Sen. Mary Landrieu, D-La., on a likely path to chair the Sen­ate En­ergy and Nat­ur­al Re­sources Com­mit­tee.
The con­sult­ing firm Clear­View En­ergy Part­ners, in a short ana­lys­is, notes that Landrieu would be re­pla­cing ex­port skep­tic Ron Wyden, D-Ore., atop the en­ergy pan­el as the pet­ro­leum in­dustry is seek­ing faster gas-ex­port ap­provals from reg­u­lat­ors.
"To the ex­tent that Wyden's pref­er­ences and re­la­tion­ship with [En­ergy Sec­ret­ary Ern­est] Mon­iz may have factored in­to a pos­sible 'pause' in [gas-ex­port] au­thor­iz­a­tions, the pro­spects of that pause (or at least its dur­a­tion) could di­min­ish with Landrieu at the helm of the Com­mit­tee," Clear­View writes of Landrieu, an ally of oil and gas com­pan­ies.
Oil pro­du­cers are also push­ing to dis­mantle stat­utory lim­its and fed­er­al policies that ba­sic­ally ban U.S. crude ex­ports.
Clear­View notes that Landrieu's par­ing with rank­ing Re­pub­lic­an Lisa Murkowski, R-Alaska, could ac­cel­er­ate that battle.
"We would sug­gest that an En­ergy Com­mit­tee led by two oil-state sen­at­ors could en­gage in con­sid­er­ably more sub­stant­ive de­bate than we an­ti­cip­ated pri­or to 2015," they write, and pre­dict that "ro­bust de­bate in 2014 could set the stage for pos­sible le­gis­lat­ive change in 2015."
Landrieu would be­come chair­wo­man if Wyden, as ex­pec­ted, takes the Fin­ance Com­mit­tee top slot that Baucus would va­cate.
Bank­ing Com­mit­tee Chair­man Tim John­son, D-S.D., out­ranks Landrieu on the en­ergy com­mit­tee, but a Bank­ing aide said that John­son prob­ably won't seek the en­ergy gavel.
What We're Following See More »
ON GUN RIGHTS
Trump Jr. Meeting with GOP Members
7 hours ago
FLOPPY DISKS
US Nukes Rely on Decades-Old Tech
7 hours ago
'NO BASIS IN LAW'
Eleven States Sue Administration Over Transgender Bathroom Access
9 hours ago
THE LATEST
The great restroom war of 2016 continues apace, as eleven states have sued the Obama administration in federal court, claiming its federal guidance on how schools should accommodate transgender students "has no basis in law." "The lawsuit was filed in the U.S. District Court for the Northern District of Texas on behalf of Alabama, Arizona, Georgia, Louisiana, Maine, Oklahoma, Tennessee, Texas, Utah, West Virginia and Wisconsin. The lawsuit argues that the federal government has worked to turn workplaces and schools 'into laboratories for a massive social experiment.'"
NEXT STOP: THE FLOOR
Puerto Rico Debt Bill Passes House Committee
10 hours ago
THE LATEST
By a 29-10 vote, the House Natural Resources Committee today passed the bill to allow Puerto Rico to restructure its $70 billion in debt. The legislation "would establish an oversight board to help the commonwealth restructure its un-payable debt and craft an economic recovery plan."
WITHIN 15 DAYS OF NOMINATION
Wyden Bill Would Make Nominees' Tax Disclosures Mandatory
10 hours ago
THE DETAILS
"Though every major party nominee since 1976 has released his tax returns while running for president, the practice has never been required by law. Sen. Ron Wyden (D-OR) wants to change that. The senior Democrat on the Senate Finance Committee, which handles tax issues, introduced a bill on Wednesday that would force presidential candidates to release their most recent tax returns. The Presidential Tax Transparency Act, as the bill is called, would require candidates to make their latest three years of tax returns public no later than 15 days after becoming the nominee."