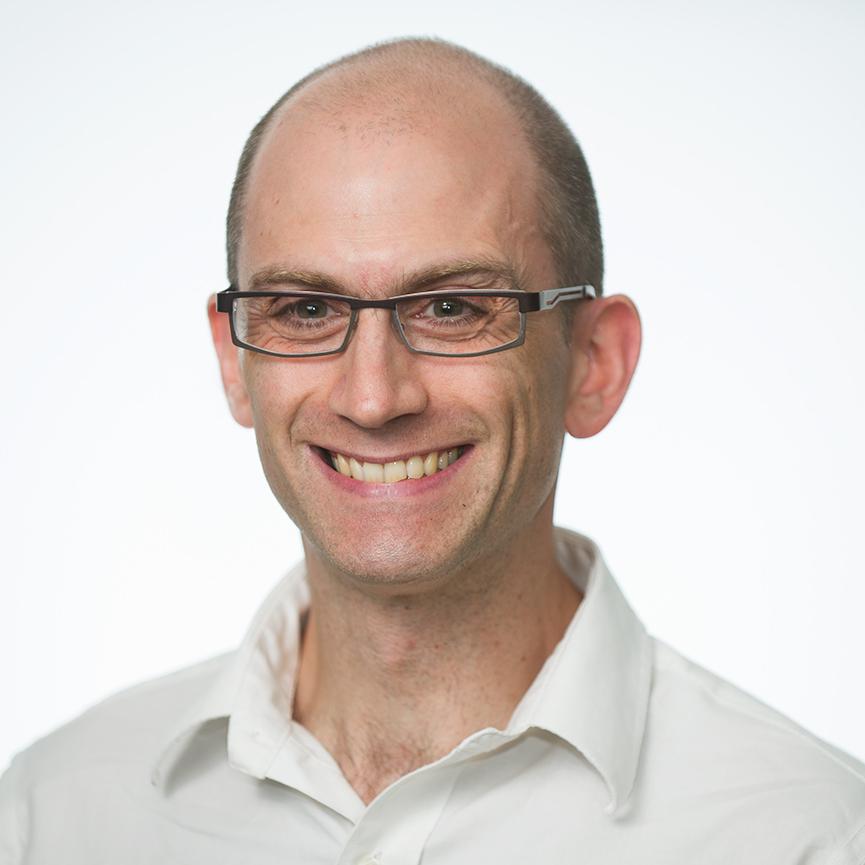 The In­ter­na­tion­al En­ergy Agency soun­ded new alarms over rising glob­al car­bon emis­sions from coal Monday, even as the agency trims back its fore­cast for how much glob­al con­sump­tion of the fuel will grow in the next five years.
The IEA, in a re­port Monday, pre­dicts that glob­al de­mand for coal will in­crease an av­er­age of 2.3 per­cent an­nu­ally through 2018, com­pared with the 2.6 per­cent growth rate in last year's five-year rolling fore­cast.
But des­pite slower growth in glob­al de­mand for the fuel, as China seeks bet­ter ef­fi­ciency and a more di­verse fuel mix, IEA Ex­ec­ut­ive Dir­ect­or Maria van der Ho­even said that "coal in its cur­rent form is simply un­sus­tain­able."
"Rad­ic­al ac­tion is needed to curb green­house-gas emis­sions, yet that rad­ic­al ac­tion is dis­ap­point­ingly ab­sent," she said in com­ments re­leased along­side the re­port.
"Pro­gress on [car­bon cap­ture and stor­age] is ef­fect­ively stalled, and a mean­ing­ful car­bon price is miss­ing," she ad­ded.
Van der Ho­even, echo­ing earli­er IEA warn­ings, said the tra­ject­ory for glob­al car­bon emis­sions puts the world in store for long-term tem­per­at­ure in­creases far above the 2 de­grees Celsi­us level that's the tar­get in in­ter­na­tion­al cli­mate talks.
Pre­vent­ing in­creases of more than 2 de­grees above pre-in­dus­tri­al levels would help avoid some of the most dan­ger­ous ef­fects of cli­mate change, many sci­ent­ists say.
In China, which ac­coun­ted for more than half of glob­al coal use last year, the growth in de­mand for coal is slow­ing down. The na­tion's de­mand for coal grew 4.7 per­cent in 2012, which was its second-low­est in a dec­ade, ac­cord­ing to the Par­is-based IEA, which cited the coun­try's hy­dro-power pro­duc­tion and lower-than-ex­pec­ted eco­nom­ic growth.
Still, the coun­try re­mains the most im­port­ant factor in glob­al coal mar­kets.
"While China will ac­count for nearly 60 per­cent of new glob­al de­mand over the next five years, gov­ern­ment ef­forts to en­cour­age en­ergy ef­fi­ciency and di­ver­si­fy elec­tri­city gen­er­a­tion will dent that growth, slow­ing the glob­al in­crease in de­mand," the IEA re­ports.
In the U.S., coal con­sump­tion in 2018 is ex­pec­ted to be at roughly 2012 levels as use of nat­ur­al gas and reg­u­la­tions hold down de­mand.
"In­creas­ing shale gas pro­duc­tion will cre­ate in­tense price com­pet­i­tion for coal; en­vir­on­ment­al reg­u­la­tions on emis­sions will lead to the clos­ure of sig­ni­fic­ant coal"fired gen­er­a­tion ca­pa­city. At the same time, CO2 policy will hinder in­vest­ment in new coal plants," the re­port states.
What We're Following See More »
PHOTO OP
Clinton Shows Up on Stage to Close Obama's Speech
4 hours ago
THE LATEST
Just after President Obama finished his address to the DNC, Hillary Clinton walked out on stage to join him, so the better could share a few embraces, wave to the crowd—and let the cameras capture all the unity for posterity.
'DON'T BOO. VOTE.'
Obama: Country Is Stronger Than Eight Years Ago
5 hours ago
THE LATEST
In a speech that began a bit like a State of the Union address, President Obama said the "country is stronger and more prosperous than it was" when he took office eight years ago. He then talked of battling Hillary Clinton for the nomination in 2008, and discovering her "unbelievable work ethic," before saying that no one—"not me, not Bill"—has ever been more qualified to be president. When his first mention of Donald Trump drew boos, he quickly admonished the crowd: "Don't boo. Vote." He then added that Trump is "not really a plans guy. Not really a facts guy, either."
'HILLARY CLINTON HAS A PASSION'
Kaine Sticks Mostly to the Autobiography
6 hours ago
THE LATEST
Tim Kaine introduced himself to the nation tonight, devoting roughly the first half of his speech to his own story (peppered with a little of his fluent Spanish) before pivoting to Hillary Clinton—and her opponent. "Hillary Clinton has a passion for children and families," he said. "Donald Trump has a passion, too: himself." His most personal line came after noting that his son Nat just deployed with his Marine battalion. "I trust Hillary Clinton with our son's life," he said.
TRUMP IS A 'CON'
Bloomberg: Neither Party Has a Monopoly on Good Ideas
6 hours ago
THE LATEST
Michael Bloomberg said he wasn't appearing to endorse any party or agenda. He was merely there to support Hillary Clinton. "I don't believe that either party has a monopoly on good ideas or strong leadership," he said, before enumerating how he disagreed with both the GOP and his audience in Philadelphia. "Too many Republicans wrongly blame immigrants for our problems, and they stand in the way of action on climate change and gun violence," he said. "Meanwhile, many Democrats wrongly blame the private sector for our problems, and they stand in the way of action on education reform and deficit reduction." Calling Donald Trump a "dangerous demagogue," he said, "I'm a New Yorker, and a know a con when I see one."
TRUMP'S 'CYNICISM IS UNBOUNDED'
Biden: Obama 'One of the Finest Presidents'
7 hours ago
THE LATEST
Vice President Biden tonight called President Obama "one of the finest presidents we have ever had" before launching into a passionate defense of Hillary Clinton. "Everybody knows she's smart. Everybody knows she's tough. But I know what she's passionate about," he said. "There's only one person in this race who will help you. ... It's not just who she is; it's her life story." But he paused to train some fire on her opponent "That's not Donald Trump's story," he said. "His cynicism is unbounded. ... No major party nominee in the history of this country has ever known less."