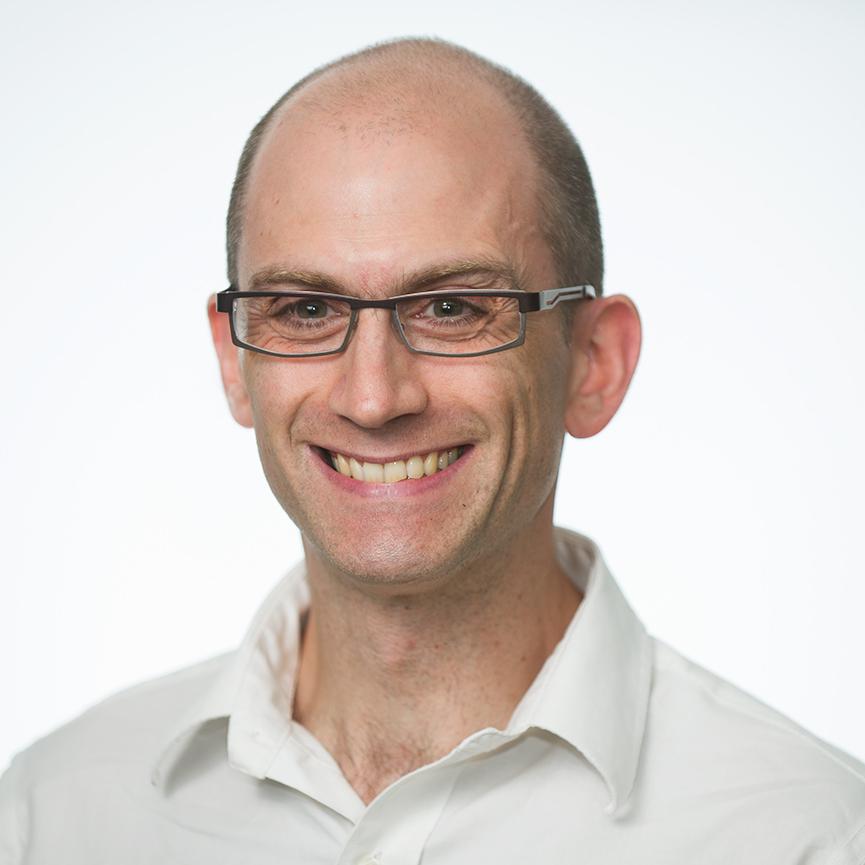 Sec­ret­ary of State and Vi­et­nam War vet­er­an John Kerry was back in Vi­et­nam's Mekong Delta on Sunday to vow co­oper­a­tion on cli­mate change and warn China about the en­vir­on­ment­al ef­fects of build­ing dams up­river.
Kerry spoke in per­son­al terms about his his­tory in the Mekong River re­gion — where he com­manded a gun­boat over four dec­ades ago — while warn­ing of im­periled fish­er­ies and rising seas dump­ing more salt wa­ter in­to the "rice bas­ket of the world."
"It is ob­vi­ously amaz­ing for me to be here today. Dec­ades ago, on these very wa­ters, I was one of many who wit­nessed the dif­fi­cult peri­od in our shared his­tory," Kerry said in re­marks dur­ing his vis­it to the Ca Mau province in Mekong River delta, ac­cord­ing to a State De­part­ment tran­script.
He ad­ded that "now we are talk­ing about the fu­ture" and what cli­mate change means for a re­gion where "mil­lions of people work, live and sup­ply food for mil­lions of oth­er people around the world."
"The en­tire plan­et is im­pacted by what hap­pens here. This is one of the two or three most po­ten­tially im­pacted areas in the world with re­spect to the ef­fects of cli­mate change," Kerry said.
He touted U.S. col­lab­or­a­tion with Vi­et­nam on en­vir­on­ment­al pro­tec­tion and green en­ergy in the re­gion.
Kerry an­nounced that the U.S. is provid­ing an ini­tial $17 mil­lion through USAID's Vi­et­nam Forest and Deltas Pro­gram to help com­munit­ies "re­verse en­vir­on­ment­al de­grad­a­tion" and ad­apt to cli­mate change.
Kerry also found time to warn China about Mekong River dam pro­jects that could dam­age re­gions down­stream, not­ing it's "vi­tal that we avoid dra­mat­ic changes" in wa­ter flow and sed­i­ment levels.
China has built a num­ber of dams and is plan­ning more, and Chinese com­pan­ies are in­volved in pro­jects in the oth­er na­tions along the river.
"There are sev­er­al coun­tries that get the wa­ters of the Mekong be­fore Vi­et­nam, but they all share the be­ne­fits of these im­port­ant wa­ters," Kerry said.
"And no one coun­try has a right to de­prive an­oth­er coun­try of the live­li­hood and the eco­sys­tem and its ca­pa­city for life it­self that comes with that river. That river is a glob­al as­set, a treas­ure that be­longs to the re­gion," he said.
Kerry's speech is part of a wider dip­lo­mat­ic vis­it to South­east Asia.
What We're Following See More »
WILL APPEAR TOGETHER TOMORROW
As Expected, Clinton Goes with Kaine
1 days ago
SO MUCH FOR THE RATINGS BUMP
Convention Ratings Same as 2012
1 days ago
8,000 DOCUMENTS
Wikileaks Releases Trove of DNC Docs
1 days ago
THE DETAILS
"Wikileaks published more than 8,000 documents purportedly taken from the Democratic National Committee Friday, just days before the start of the party's convention in Philadelphia. The documents included briefings on off-the-record fundraisers and candid photographs."
YES, WE KAINE?
Clinton Announcing VP Pick Today
1 days ago
THE LATEST
Hillary Clinton "is widely expected to announce her choice" of vice president "in an email to supporters while on a campaign swing in Florida on Friday afternoon." The consensus: it'll be Sen. Tim Kaine of Virginia, although Sen. Cory Booker of New Jersey and Agriculture Secretary Tom Vilsack are also said to be in the running.
EARLY BUMP FOR TRUMP?
New Round of Polls Show a Tight Race
2 days ago
THE LATEST
A Rasmussen Reports poll shows Donald Trump ahead of Hillary Clinton, 43%-42%, the fourth week in a row he's led the poll (one of the few poll in which he's led consistently of late).
A Reuters/Ipsos survey shows Clinton leading 40%-36%. In a four-way race, she maintains her four-point lead, 39%-35%, with Gary Johnson and Jill Stein pulling 7% and 3%, respectively.
And the LA Times/USC daily tracking poll shows a dead heat, with Trump ahead by about half a percentage point.