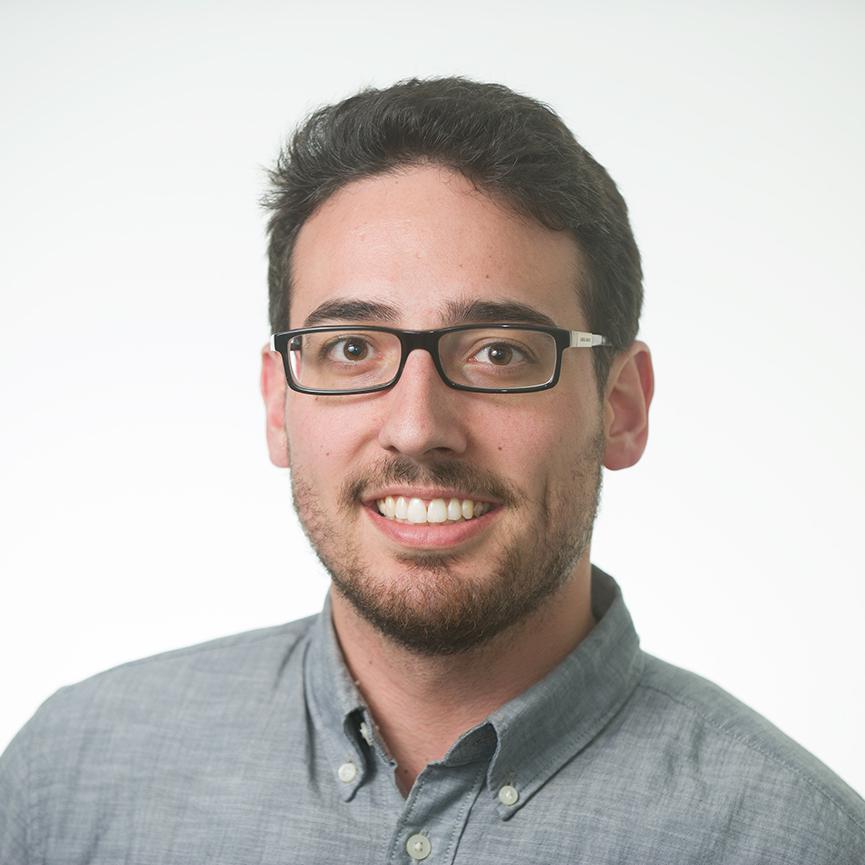 We can ac­tu­ally blame Nazis for an­oth­er death from World War II.
A driver of a bull­dozer was killed in the west­ern Ger­man town of Eu­skirchen on Fri­day when a yet-to-be-iden­ti­fied World War II bomb ex­ploded dur­ing con­struc­tion work. Eight oth­ers were in­jured in the ex­plo­sion, two of them ser­i­ously.
Nearly 70 years after the war ended, bombs are still be­ing dis­covered in Ger­many, some of which have threatened the lives of the people who un­will­ingly dis­cov­er them. In Novem­ber, 20,000 people were evac­u­ated from the west­ern Ger­man city of Dortmund when au­thor­it­ies dis­covered a 4,000-pound Al­lied bomb. It was de­fused be­fore any­one was in­jured.
Two years earli­er, 45,000 people were evac­u­ated from Koblenz, a ma­jor city along the Rhine River, be­cause of an equally large bomb. If it had gone off, it would have wiped out the cen­ter of the city.
These bombs are also dis­covered in lar­ger cit­ies, like Ber­lin. A 220-pound So­viet bomb was dis­covered near the train tracks that led in­to the main sta­tion of the Ger­man cap­it­al last April, for­cing 840 com­muters to evac­u­ate the area. The bomb was safely det­on­ated in a nearby forest after be­ing moved out on the back of a truck.
"Here in Ber­lin, it is a fact of daily life to de­fuse bombs," Ber­lin po­lice spokes­man Jens Ber­ger told CNN then.
Since the war ended, nearly 2,000 bombs have been dis­covered in Ber­lin, ac­cord­ing to Na­tion­al Geo­graph­ic. And there are still between 2,000 and 4,000 bombs re­main­ing in the cap­it­al. Dur­ing the war, Al­lied forces dropped some 2.7 mil­lion tons of bombs on Ger­many. The bombs weighed between 100 and 4,000 pounds. The ones that were duds, some 7 to 15 per­cent of those dropped, still lie throughout the European coun­try.
From Na­tion­al Geo­graph­ic:
Ex­perts say the prob­lem will get worse be­fore it gets bet­ter. For dec­ades, bombs turned up dur­ing post­war build­ing pro­jects, some­times with deadly res­ults. That's why con­struc­tion pro­jects in Ger­many today of­ten re­quire a Kamp­fmit­tel­freiheits­bes­chein­i­gung, or a per­mit cer­ti­fy­ing that the area is bomb-free, be­fore work be­gins. Con­sult­ants pore over aer­i­al pho­tos from U.S. and Brit­ish army archives for signs of un­ex­ploded ord­nance.
And some­times these dis­cov­er­ies can be deadly, as Fri­day's ex­plo­sion shows. In 2010, three bomb-de­fuse team mem­bers were killed when a device ex­ploded in the Got­tin­gen.
For now, however, Ger­mans just have to wait un­til a hoe or bull­dozer or aer­i­al photo finds the next bomb dropped some 70 years ago.
What We're Following See More »
LEGACY PLAY
Sanders and Clinton Spar Over … President Obama
1 hours ago
WHY WE CARE
President Obama became a surprise topic of contention toward the end of the Democratic debate, as Hillary Clinton reminded viewers that Sanders had challenged the progressive bona fides of President Obama in 2011 and suggested that someone might challenge him from the left. "The kind of criticism that we've heard from Senator Sanders about our president I expect from Republicans, I do not expect from someone running for the Democratic nomination to succeed President Obama," she said. "Madame Secretary, that is a low blow," replied Sanders, before getting in another dig during his closing statement: "One of us ran against Barack Obama. I was not that candidate."
THE 1%
Sanders's Appeals to Minorities Still Filtered Through Wall Street Talk
2 hours ago
WHY WE CARE
It's all about the 1% and Wall Street versus everyone else for Bernie Sanders—even when he's talking about race relations. Like Hillary Clinton, he needs to appeal to African-American and Hispanic voters in coming states, but he insists on doing so through his lens of class warfare. When he got a question from the moderators about the plight of black America, he noted that during the great recession, African Americans "lost half their wealth," and "instead of tax breaks for billionaires," a Sanders presidency would deliver jobs for kids. On the very next question, he downplayed the role of race in inequality, saying, "It's a racial issue, but it's also a general economic issue."
DIRECT APPEAL TO MINORITIES, WOMEN
Clinton Already Pivoting Her Messaging
3 hours ago
WHY WE CARE
It's been said in just about every news story since New Hampshire: the primaries are headed to states where Hillary Clinton will do well among minority voters. Leaving nothing to chance, she underscored that point in her opening statement in the Milwaukee debate tonight, saying more needs to be done to help "African Americans who face discrimination in the job market" and immigrant families. She also made an explicit reference to "equal pay for women's work." Those boxes she's checking are no coincidence: if she wins women, blacks and Hispanics, she wins the nomination.
WEEKEND DATA DUMP
State to Release 550 More Clinton Emails on Saturday
11 hours ago
THE LATEST
Under pressure from a judge, the State Department will release about 550 of Hillary Clinton's emails—"roughly 14 percent of the 3,700 remaining Clinton emails—on Saturday, in the middle of the Presidents Day holiday weekend." All of the emails were supposed to have been released last month. Related: State subpoenaed the Clinton Foundation last year, which brings the total number of current Clinton investigations to four, says the Daily Caller.