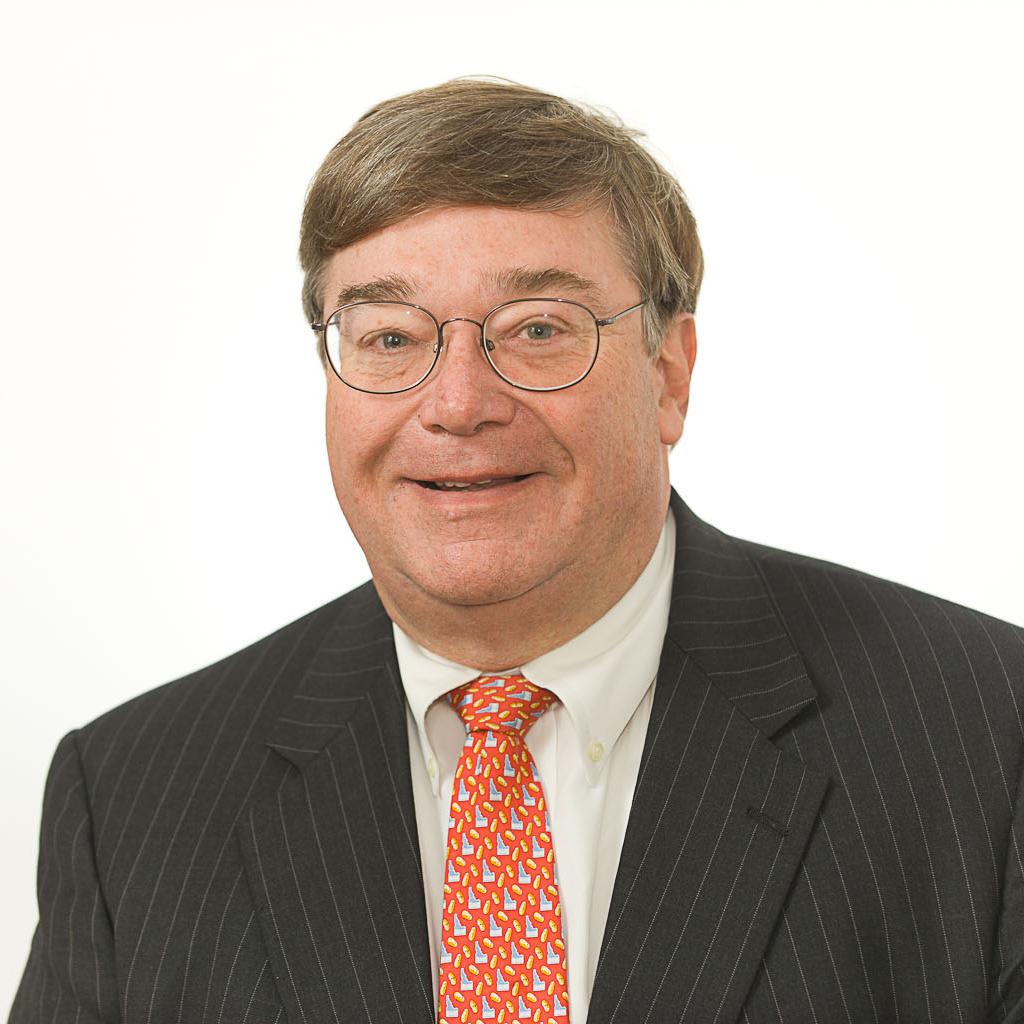 Gen­er­ally speak­ing, the fur­ther in­to a U.S. pres­id­ent's ten­ure in of­fice one gets, the less volat­il­ity there is in that pres­id­ent's job-ap­prov­al rat­ing.
It's pretty lo­gic­al that 1,979 days in­to Barack Obama's pres­id­ency, the num­ber of people most in­clined to ap­prove of his per­form­ance has sta­bil­ized, as has the num­ber of those dis­posed to dis­ap­prove of him. Giv­en that Obama tends to evoke par­tic­u­larly strong emo­tions with bed­rock sup­port­ers and equally adam­ant op­pon­ents, ar­gu­ably more people than usu­al have locked in their opin­ions. And those who are un­de­cided by this point are the folks who have pretty much checked out of polit­ics and are un­likely to come down on one side or the oth­er. Simply put, there are few people left who are am­bi­val­ent about Obama's per­form­ance. We see large vari­ances at this point only when we com­pare the res­ults of one poll­ster to an­oth­er. These vari­ances are likely the res­ult of in­di­vidu­al firms' unique meth­od­o­lo­gies and sampling idio­syn­crasies; they do not rep­res­ent the genu­ine chan­ging of minds.
With the Gal­lup Or­gan­iz­a­tion sampling a little more than 500 adults per night, around 7,500 in a week (with a mar­gin of er­ror of plus or minus 1.13 with a 95 per­cent con­fid­ence level) and 15,000 in a month (mar­gin of er­ror +/-.8), the lar­ger samples are more ac­cur­ate. Each weekly poll con­sists of at least three times more in­ter­views than the typ­ic­al na­tion­al poll of between 800 and 1,000 re­spond­ents; thus with Gal­lup us­ing uni­form meth­od­o­logy, it is the most use­ful poll to track the subtle shifts that do ac­tu­ally oc­cur.
Obama's ap­prov­al rat­ing since his 2012 reelec­tion has de­clined gradu­ally through 2013. It picked up a bit in 2014, to an av­er­age of 44 per­cent ap­prov­al and 51 per­cent dis­ap­prov­al for the months of April and May. To be clear, these are bad ap­prov­al rat­ings, but they have been worse, and they now ap­pear to have sta­bil­ized in the spring of this year, at that 44 per­cent level. It is not that sur­pris­ing, though, that the af­ter­math of the con­tro­versy sur­round­ing the ad­min­is­tra­tion's trade of five Guantanamo de­tain­ees for Army Sgt. Bowe Ber­g­dahl, com­bined with the dis­clos­ures con­cern­ing the Vet­er­ans Af­fairs health care sys­tem, would move the pres­id­ent's ap­prov­al and dis­ap­prov­al needles. Over Gal­lup's sev­en-day sampling peri­od end­ing Sat­urday, June 21, Obama's job-ap­prov­al rat­ing was 41 per­cent (with a dis­ap­prov­al of 54 per­cent). Dur­ing the week of June 9-15, the same poll showed the pres­id­ent with an ap­prov­al rat­ing of 42 per­cent — note­worthy be­cause for the full months of April and May, Obama's ap­prov­al rat­ing re­mained at 44 per­cent.
In polit­ics and polling, as in real es­tate, un­der­wa­ter or "up­side down" ap­prov­al rat­ings are not a good thing for an elec­ted of­fi­cial. Moreover, in the case of a pres­id­ent head­ing in­to a midterm elec­tion, with the midterm of­ten said to be a ref­er­en­dum on the in­cum­bent pres­id­ent, this is a bad thing for the pres­id­ent's party. Every point de­cline cre­ates just a bit more head­wind against Demo­crat­ic can­did­ates fa­cing dif­fi­cult races across the coun­try. Spe­cific­ally, this makes the chal­lenge even more oner­ous for the Demo­crat­ic can­did­ates where the party is de­fend­ing U.S. Sen­ate seats in the six states that Mitt Rom­ney car­ried by 14 points or more in 2012: in­cum­bents Mark Be­gich in Alaska, Mark Pry­or in Arkan­sas, Mary Landrieu in Louisi­ana, and ap­poin­ted Sen. John Walsh in Montana, along with Demo­crat­ic can­did­ates in open seats in South Dakota and West Vir­gin­ia. While that is some­what self-evid­ent — a lot of people talk about the Demo­crat­ic chal­lenge in hold­ing onto their Sen­ate ma­jor­ity — it seems that this prob­lem is of­ten un­der­stated. Per­suad­ing people who dis­ap­prove of a sit­ting pres­id­ent to still vote for a Sen­ate can­did­ate of that pres­id­ent's party is a real chal­lenge in a midterm elec­tion.
Com­pound­ing this prob­lem for Demo­crats is the makeup of the midterm elect­or­ate. This midterm-vot­ing group is older, whiter, more con­ser­vat­ive, and more Re­pub­lic­an than those who turn out in a pres­id­en­tial elec­tion. Young and minor­ity voters who flocked to the polls in 2008 and 2012 are very dif­fi­cult to mo­tiv­ate for a Demo­crat­ic can­did­ate who very clearly isn't Barack Obama. They got revved up for Obama in a pres­id­en­tial elec­tion year, but can en­dangered Demo­crats now get these voters ex­cited for them in a midterm as well? The op­pos­i­tion is gal­van­ized, but get­ting these more sporad­ic voters to turn out is far harder.
Those who seem to think that this elec­tion is a fair fight, tak­ing place on a level play­ing field, are badly mis­taken.