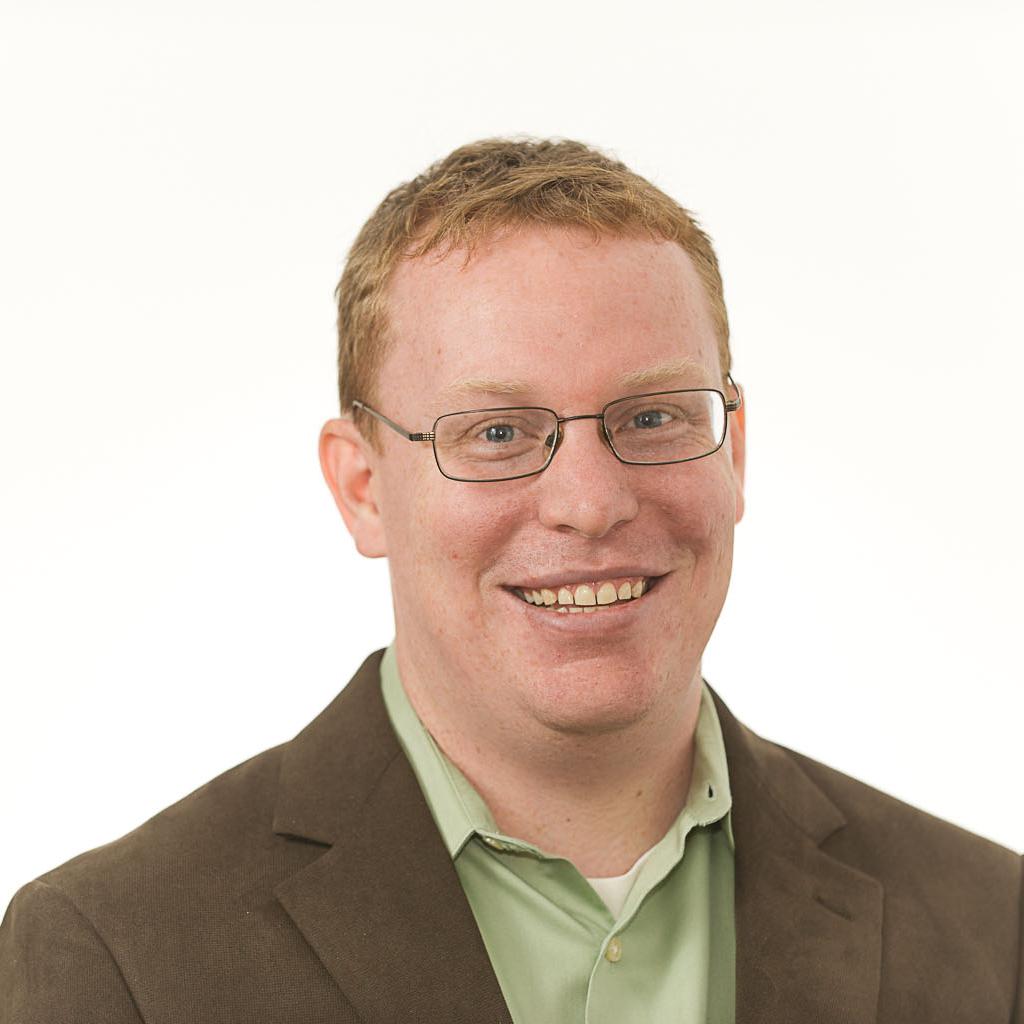 Mitch Mc­Con­nell's party has nev­er looked a bet­ter bet to re­take the Sen­ate. But if they do, he might not be around to en­joy it.
The Sen­ate minor­ity lead­er is locked in a slug­fest with Demo­crat Al­is­on Lun­der­gan Grimes, his gen­er­al-elec­tion op­pon­ent, and re­cent polling sug­gests he's be­hind. A WHAS11/Cour­i­er-Journ­al Bluegrass Poll re­leased last week found Grimes lead­ing 46 per­cent to 42 per­cent. Even Mc­Con­nell's al­lies, while still con­fid­ent of vic­tory, ac­know­ledge the sen­at­or has a dog­fight on his hands.
While a tough race is not a sur­prise, what does alarm Re­pub­lic­ans is how Mc­Con­nell's stand­ing has stag­nated as the polit­ic­al en­vir­on­ment im­proves for the GOP. Pres­id­ent Obama's still-sag­ging poll num­bers have weakened Demo­crat­ic in­cum­bents from North Car­o­lina to Alaska — but not in Ken­tucky.
And that means a good year for Re­pub­lic­ans isn't guar­an­teed to bail out Mc­Con­nell.
"All Sen­ate races are in­di­vidu­al," said Billy Piper, the sen­at­or's former long­time chief of staff. "We in D.C. tend to like to think of things in sweep­ing nar­rat­ives, and oc­ca­sion­ally that proves to be the case. But Sen­ate races tend to be pretty big on their own, and they fol­low their own pat­ters and flows."
The Grimes cam­paign hasn't dawdled pro­mot­ing its new­found strength. It is­sued four press re­leases in five days tout­ing the Bluegrass poll. It's an open­ing, of­fi­cials there say, to fi­nally con­vince the pub­lic that Ken­tucky's sec­ret­ary of state has a real chance at win­ning.
Grimes's can­did­acy has al­ways hinged on the deep un­pop­ular­ity sewn dur­ing Mc­Con­nell's 30-year ten­ure in Wash­ing­ton. And, in­deed, the Bluegrass sur­vey found his ap­prov­al was lower than even Obama's in Ken­tucky. But strategists for the Grimes cam­paign also cite her own lack of a re­cord in Wash­ing­ton, es­pe­cially the fact she — un­like oth­er Demo­crat­ic in­cum­bents run­ning this year — didn't vote for Obama­care. The un­pop­u­lar law has dogged Demo­crat­ic sen­at­ors like Kay Hagan and Mary Landrieu this year, both of whom watched their num­bers dip dur­ing its troubled rol­lout.
"One of the reas­ons, quite frankly, that Re­pub­lic­ans look like they're in a bet­ter po­s­i­tion is be­cause of the Demo­crats," said Mark Mell­man, Grimes's poll­ster. "But it's very hard to tag her with any of things Re­pub­lic­ans have been suc­cess­ful in tag­ging Demo­crats with."
In fact, something sim­il­ar might also be hap­pen­ing in Geor­gia, where Demo­crat Michelle Nunn's vote-free back­ground and prodi­gious fun­drais­ing have also kindled Demo­crat­ic op­tim­ism. The two states — the only GOP-held seats Demo­crats have a hope of win­ning — each look re­l­at­ively stronger for Demo­crats.
"The over­all pic­ture for Re­pub­lic­ans has got­ten markedly bet­ter in last sev­er­al months, but that does not mean we can take our eyes of Geor­gia and Ken­tucky," said one GOP strategist keep­ing an eye on the Sen­ate land­scape. "They haven't moved as far, or even that close, as some states swinging in our dir­ec­tion."
Re­pub­lic­ans in both states also face primar­ies. Of the two, there's no doubt that the Peach State's multi-can­did­ate brawl is the more fierce. But Mc­Con­nell's own battle against Matt Bev­in, a Louis­ville-area busi­ness­man, has siphoned at­ten­tion and re­sources that could oth­er­wise be dir­ec­ted at Grimes, the sen­at­or's ad­visers say.
They blame Bev­in, whose own cam­paign was rocked this week by a re­port in Politco that he sup­por­ted the 2008 mult­i­bil­lion-dol­lar bail­out of Wall Street known as TARP, for the race's tight poll num­bers. But they're con­fid­ent that if Mc­Con­nell wins the May primary, the GOP will unite be­hind him. And then, as seni­or Mc­Con­nell ad­viser Josh Holmes said, the cam­paign can de­vote all of its at­ten­tion to Grimes.
"We think when everything hap­pens in early sum­mer, this is prob­ably not as tight a race as every­one thinks it is right now," Holmes said.
The sen­at­or's al­lies look to those first months of sum­mer as the point in the race when Grimes's po­s­i­tions on everything from abor­tion rights to gay mar­riage will sink her with the state's con­ser­vat­ive elect­or­ate. She's not well-known among many voters now, they con­tend, but she will be by the time the race enters its home stretch in the fall.
"While [Mc­Con­nell] might have some barnacles on his hull, his name ID is 99 per­cent in Ken­tucky, so she's not go­ing to add any barnacles," Piper said. "She on the oth­er hand is an un­known en­tity who is go­ing to be in­tro­duced by a tid­al wave of ad­vert­ising."
What We're Following See More »
LEGACY PLAY
Sanders and Clinton Spar Over … President Obama
5 hours ago
WHY WE CARE
President Obama became a surprise topic of contention toward the end of the Democratic debate, as Hillary Clinton reminded viewers that Sanders had challenged the progressive bona fides of President Obama in 2011 and suggested that someone might challenge him from the left. "The kind of criticism that we've heard from Senator Sanders about our president I expect from Republicans, I do not expect from someone running for the Democratic nomination to succeed President Obama," she said. "Madame Secretary, that is a low blow," replied Sanders, before getting in another dig during his closing statement: "One of us ran against Barack Obama. I was not that candidate."
THE 1%
Sanders's Appeals to Minorities Still Filtered Through Wall Street Talk
6 hours ago
WHY WE CARE
It's all about the 1% and Wall Street versus everyone else for Bernie Sanders—even when he's talking about race relations. Like Hillary Clinton, he needs to appeal to African-American and Hispanic voters in coming states, but he insists on doing so through his lens of class warfare. When he got a question from the moderators about the plight of black America, he noted that during the great recession, African Americans "lost half their wealth," and "instead of tax breaks for billionaires," a Sanders presidency would deliver jobs for kids. On the very next question, he downplayed the role of race in inequality, saying, "It's a racial issue, but it's also a general economic issue."
DIRECT APPEAL TO MINORITIES, WOMEN
Clinton Already Pivoting Her Messaging
7 hours ago
WHY WE CARE
It's been said in just about every news story since New Hampshire: the primaries are headed to states where Hillary Clinton will do well among minority voters. Leaving nothing to chance, she underscored that point in her opening statement in the Milwaukee debate tonight, saying more needs to be done to help "African Americans who face discrimination in the job market" and immigrant families. She also made an explicit reference to "equal pay for women's work." Those boxes she's checking are no coincidence: if she wins women, blacks and Hispanics, she wins the nomination.
WEEKEND DATA DUMP
State to Release 550 More Clinton Emails on Saturday
15 hours ago
THE LATEST
Under pressure from a judge, the State Department will release about 550 of Hillary Clinton's emails—"roughly 14 percent of the 3,700 remaining Clinton emails—on Saturday, in the middle of the Presidents Day holiday weekend." All of the emails were supposed to have been released last month. Related: State subpoenaed the Clinton Foundation last year, which brings the total number of current Clinton investigations to four, says the Daily Caller.