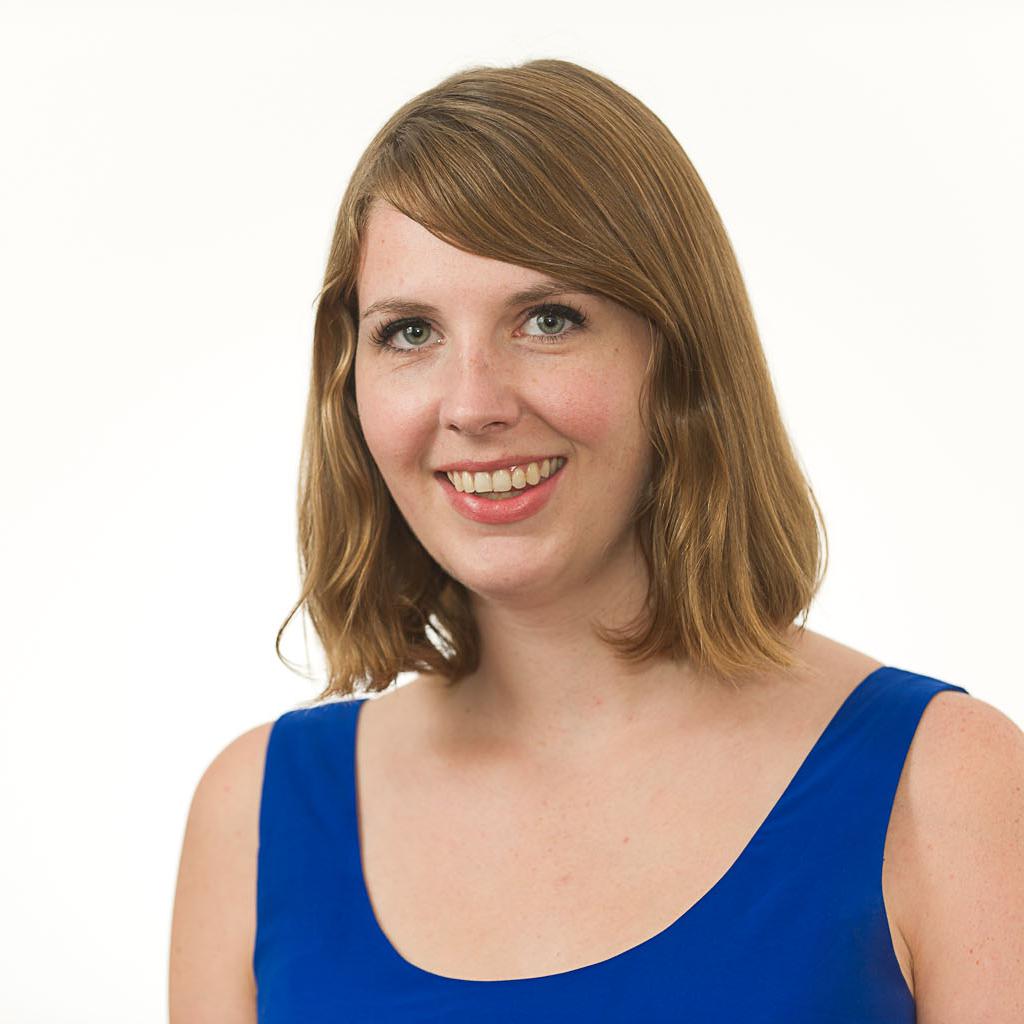 Sen­ate ne­go­ti­at­ors are once again go­ing to bat for un­em­ploy­ment in­sur­ance. Sen. Dean Heller of Nevada — a Re­pub­lic­an who has been work­ing closely with Demo­crat­ic Sen. Jack Reed of Rhode Is­land for more than a month to con­struct new le­gis­la­tion — said the an­nounce­ment will likely come next week.
The bill will re­store un­em­ploy­ment-in­sur­ance be­ne­fits for five months and will not in­clude ret­ro­act­ive checks for the un­em­ployed who stopped re­ceiv­ing be­ne­fits in Decem­ber, ac­cord­ing to a Sen­ate aide. Oth­er de­tails on the bill are sparse, and Heller in­dic­ated this week that some of them — in­clud­ing how the bill will be paid for — are still be­ing worked out.
More than 3 mil­lion Amer­ic­ans have stopped re­ceiv­ing emer­gency un­em­ploy­ment-in­sur­ance be­ne­fits since the pro­gram ex­pired on Dec. 28. The new le­gis­la­tion will not re­im­burse those people, ac­cord­ing to the aide, but would provide checks to those who re­main un­em­ployed and qual­i­fy for the pro­gram for five months after the bill passes.
That is, if it passes.
Back in Decem­ber, Demo­crats in the House pushed to keep the be­ne­fits go­ing, but were blocked by House Re­pub­lic­ans.
That will al­most cer­tainly hap­pen again with the Sen­ate bill, un­less something changes drastic­ally. House Speak­er John Boehner has said re­peatedly that he will not bring up a bill to ex­tend un­em­ploy­ment in­sur­ance un­less it is paid for and in­cludes a sep­ar­ate jobs pro­vi­sion. That likely hasn't changed. The Sen­ate in April presen­ted him with the former, but not the lat­ter, and Boehner al­lowed the bill to idle un­til it ex­pired at the end of May.
Heller told Na­tion­al Journ­al two weeks ago that he agreed with Boehner's po­s­i­tion, but was un­able to get a jobs pack­age in­to the bill. It is un­clear if that has changed in the in­ter­im.
In the Sen­ate, Heller and Reed will need to gath­er five more Re­pub­lic­an votes to pass the bill. Al­though the two con­duc­ted their ne­go­ti­ations one-on-one (and with their staffs), they have be­gun reach­ing out to some of the mem­bers who joined them in passing the bill in April to sign onto the new le­gis­la­tion. They are Re­pub­lic­an Sens. Kelly Ayotte of New Hamp­shire, Susan Collins of Maine, Mark Kirk of Illinois, Lisa Murkowski of Alaska, and Rob Port­man of Ohio.
The tim­ing on when the bill will come to the Sen­ate floor is de­pend­ent on the on­go­ing battle over ap­pro­pri­ations. Sen­ate Ap­pro­pri­ations Com­mit­tee Chair­wo­man Bar­bara Mikul­ski of Mary­land is sup­posed to have the floor for the next three weeks to pass the na­tion's spend­ing bills through the cham­ber, but a fight over amend­ments could de­rail that, put­ting un­em­ploy­ment in­sur­ance on the floor as soon as next week.
What We're Following See More »
LEGACY PLAY
Sanders and Clinton Spar Over … President Obama
3 hours ago
WHY WE CARE
President Obama became a surprise topic of contention toward the end of the Democratic debate, as Hillary Clinton reminded viewers that Sanders had challenged the progressive bona fides of President Obama in 2011 and suggested that someone might challenge him from the left. "The kind of criticism that we've heard from Senator Sanders about our president I expect from Republicans, I do not expect from someone running for the Democratic nomination to succeed President Obama," she said. "Madame Secretary, that is a low blow," replied Sanders, before getting in another dig during his closing statement: "One of us ran against Barack Obama. I was not that candidate."
THE 1%
Sanders's Appeals to Minorities Still Filtered Through Wall Street Talk
4 hours ago
WHY WE CARE
It's all about the 1% and Wall Street versus everyone else for Bernie Sanders—even when he's talking about race relations. Like Hillary Clinton, he needs to appeal to African-American and Hispanic voters in coming states, but he insists on doing so through his lens of class warfare. When he got a question from the moderators about the plight of black America, he noted that during the great recession, African Americans "lost half their wealth," and "instead of tax breaks for billionaires," a Sanders presidency would deliver jobs for kids. On the very next question, he downplayed the role of race in inequality, saying, "It's a racial issue, but it's also a general economic issue."
DIRECT APPEAL TO MINORITIES, WOMEN
Clinton Already Pivoting Her Messaging
5 hours ago
WHY WE CARE
It's been said in just about every news story since New Hampshire: the primaries are headed to states where Hillary Clinton will do well among minority voters. Leaving nothing to chance, she underscored that point in her opening statement in the Milwaukee debate tonight, saying more needs to be done to help "African Americans who face discrimination in the job market" and immigrant families. She also made an explicit reference to "equal pay for women's work." Those boxes she's checking are no coincidence: if she wins women, blacks and Hispanics, she wins the nomination.
WEEKEND DATA DUMP
State to Release 550 More Clinton Emails on Saturday
13 hours ago
THE LATEST
Under pressure from a judge, the State Department will release about 550 of Hillary Clinton's emails—"roughly 14 percent of the 3,700 remaining Clinton emails—on Saturday, in the middle of the Presidents Day holiday weekend." All of the emails were supposed to have been released last month. Related: State subpoenaed the Clinton Foundation last year, which brings the total number of current Clinton investigations to four, says the Daily Caller.