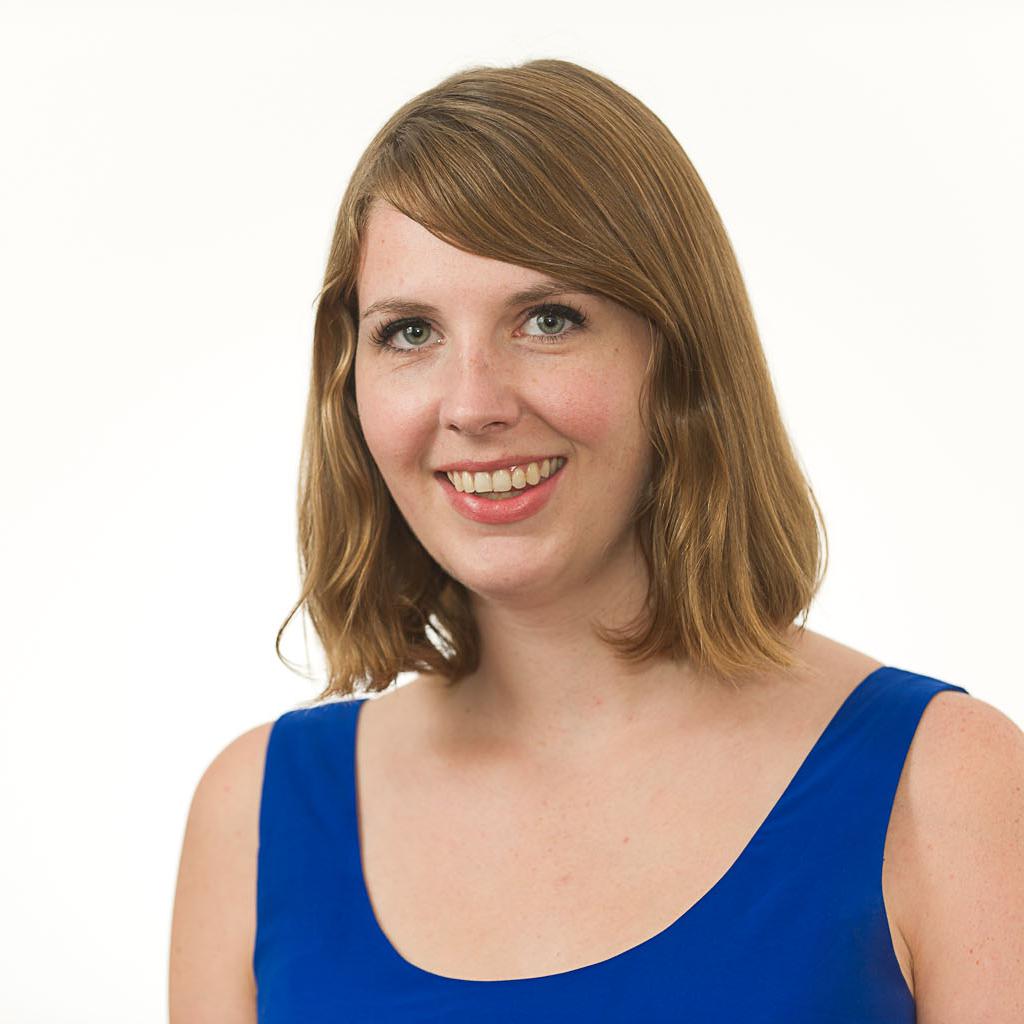 As sen­at­ors re­turned to Wash­ing­ton on Monday after an ex­ten­ded Pres­id­ents Day hol­i­day, Demo­crats got back to work in their hunt for just one more Re­pub­lic­an to back an ex­ten­sion of un­em­ploy­ment in­sur­ance be­ne­fits.
Demo­crats have nar­rowed their search sig­ni­fic­antly and are work­ing with three po­ten­tial swing votes — Sens. Rob Port­man of Ohio, Mark Kirk of Illinois, and Dan Coats of In­di­ana — to pass the ex­ten­sion.
Of the three, Kirk is con­sidered the most likely to jump on board with the bill, ac­cord­ing to a seni­or Demo­crat­ic aide. Though Port­man was work­ing with a bi­par­tis­an group to come up with a pal­at­able solu­tion as re­cently as last week, he is in­creas­ingly con­sidered an un­likely yea.
That may be be­cause, as he said Monday, Port­man is still fo­cused on pur­su­ing a three-month ex­ten­sion of the pro­gram, rather than the year­long fix many Demo­crats are hop­ing for. Sen. Jack Reed, D-R.I., said Monday that a short-term solu­tion may have been an at­tract­ive op­tion for his party a few weeks ago, but time is just about up.
Ne­go­ti­at­ors are pur­su­ing ret­ro­act­ive le­gis­la­tion that would re­im­burse in­di­vidu­als for the be­ne­fits they missed after the pro­gram ex­pired on Dec. 28. A three-month ex­ten­sion, which would ex­pire at the end of March, wouldn't provide them with much se­cur­ity mov­ing for­ward.
"You know, we want to pass it. But with each passing day a three-month ex­ten­sion, par­tic­u­larly if it's ret­ro­act­ive, be­comes simply a lump-sum pay­ment," Reed said. "So, it's just a ques­tion really of tim­ing. If we could get things done im­me­di­ately, as we tried to do sev­er­al weeks ago, then that made all the sense in the world. Now, we're just get­ting to the point where if you're talk­ing about something that's strictly ret­ro­act­ive that's a lot dif­fer­ent than at least giv­ing people a chance not only to make a pay­ment, but to have some susten­ance go­ing for­ward."
The ne­go­ti­ations, which are on­go­ing, fol­low a vote earli­er this month in which four Re­pub­lic­ans joined with Demo­crats to pass an ex­ten­sion, leav­ing ad­voc­ates just one vote short of end­ing de­bate to se­cure a vic­tory. Since then, mem­bers have been home in their dis­tricts for more than a week, en­joy­ing an ex­ten­ded hol­i­day. Demo­crats hope that their Re­pub­lic­an col­leagues en­dured suf­fi­cient com­plaints from con­stitu­ents suf­fer­ing without their un­em­ploy­ment be­ne­fits to soften their po­s­i­tions on the is­sue.
Ap­prox­im­ately 1.9 mil­lion formerly eli­gible Amer­ic­ans are cur­rently liv­ing without the be­ne­fits, a total that is es­tim­ated to in­crease by 72,000 in­di­vidu­als every week. Demo­crats in both cham­bers have com­mit­ted to passing an ex­ten­sion, while Re­pub­lic­ans, par­tic­u­larly in the House, have been reti­cent to jump on board.
For now, the battle lines are be­ing drawn in the Sen­ate, where Sen­ate Ma­jor­ity Lead­er Harry Re­id is work­ing with Reed and Sen. Dean Heller, R-Nev. — who have co­sponsored sev­er­al bills to re­in­state the be­ne­fits — to bring more Re­pub­lic­ans in­to the fold. Re­id per­son­ally called Sen. Susan Collins, R-Maine, who is a strong sup­port­er on the Re­pub­lic­an side, on Monday, and Collins said she had dis­cussed the is­sue with her col­leagues over the week­end as well.
Collins wouldn't spec­u­late on wheth­er pro­gress was be­ing made, but offered a warn­ing to Re­id, who has re­fused to al­low Re­pub­lic­ans to of­fer amend­ments on a fix in the past. "It all de­pends on wheth­er there are amend­ments, what hap­pens to those amend­ments, where there's a fair pro­cess," she said.
Kirk, mean­while, said Monday that he had not been in talks with Demo­crats over the week-and-a-half re­cess, but said that as a mod­er­ate, he wasn't sur­prised that the party was reach­ing out to him.
Kirk noted that he is seek­ing "a real no-gim­micks pay-for" to off­set the cost of ex­tend­ing the pro­gram. Kirk op­posed a bill last month that would have paid for the be­ne­fits ex­ten­sion through a pro­cess called "pen­sion smooth­ing," which has been widely panned by Re­pub­lic­ans as a budget­ary gim­mick that will save money in the short-term and cost even more in the long-run.
Coats said he wasn't in­volved in the talks over the break either, but that his staff con­tin­ued to dis­cuss the is­sue with Demo­crats. Asked wheth­er he sees a path for­ward, Coats de­murred: "Well there's al­ways a way for­ward, but as you know get­ting from start to fin­ish here is not the easi­est thing to do. So any­way, it all con­tin­ues."
Should the sen­at­ors come to a deal whereby they can ex­pect 60 votes, however, pas­sage is ex­pec­ted as early as Monday.
Reed soun­ded hope­ful, but guarded, on Monday. "There's a lot of thought­ful dis­cus­sion on both sides. And I think it's — I'll leave it at that. That's usu­ally the pre­lude to any kind of for­ward mo­tion," he said.
But if the ex­ten­sion does fail again, Re­id has com­mit­ted to keep up the fight and Demo­crats will con­tin­ue to use the is­sue as midterm elec­tion mes­saging.
What We're Following See More »
LEGACY PLAY
Sanders and Clinton Spar Over … President Obama
10 hours ago
WHY WE CARE
President Obama became a surprise topic of contention toward the end of the Democratic debate, as Hillary Clinton reminded viewers that Sanders had challenged the progressive bona fides of President Obama in 2011 and suggested that someone might challenge him from the left. "The kind of criticism that we've heard from Senator Sanders about our president I expect from Republicans, I do not expect from someone running for the Democratic nomination to succeed President Obama," she said. "Madame Secretary, that is a low blow," replied Sanders, before getting in another dig during his closing statement: "One of us ran against Barack Obama. I was not that candidate."
THE 1%
Sanders's Appeals to Minorities Still Filtered Through Wall Street Talk
11 hours ago
WHY WE CARE
It's all about the 1% and Wall Street versus everyone else for Bernie Sanders—even when he's talking about race relations. Like Hillary Clinton, he needs to appeal to African-American and Hispanic voters in coming states, but he insists on doing so through his lens of class warfare. When he got a question from the moderators about the plight of black America, he noted that during the great recession, African Americans "lost half their wealth," and "instead of tax breaks for billionaires," a Sanders presidency would deliver jobs for kids. On the very next question, he downplayed the role of race in inequality, saying, "It's a racial issue, but it's also a general economic issue."
DIRECT APPEAL TO MINORITIES, WOMEN
Clinton Already Pivoting Her Messaging
11 hours ago
WHY WE CARE
It's been said in just about every news story since New Hampshire: the primaries are headed to states where Hillary Clinton will do well among minority voters. Leaving nothing to chance, she underscored that point in her opening statement in the Milwaukee debate tonight, saying more needs to be done to help "African Americans who face discrimination in the job market" and immigrant families. She also made an explicit reference to "equal pay for women's work." Those boxes she's checking are no coincidence: if she wins women, blacks and Hispanics, she wins the nomination.
WEEKEND DATA DUMP
State to Release 550 More Clinton Emails on Saturday
19 hours ago
THE LATEST
Under pressure from a judge, the State Department will release about 550 of Hillary Clinton's emails—"roughly 14 percent of the 3,700 remaining Clinton emails—on Saturday, in the middle of the Presidents Day holiday weekend." All of the emails were supposed to have been released last month. Related: State subpoenaed the Clinton Foundation last year, which brings the total number of current Clinton investigations to four, says the Daily Caller.